The way businesses communicate is a complex science. Let us help you choose the best solution that fits your needs.
We want to help you improve productivity, improve customer satisfaction, and help you potentially save money.
We will perform a free assessment to gauge your needs, and to design a system that is perfect for your business/organization
AVAYA IP Office has proven reliability and has all the newest features available.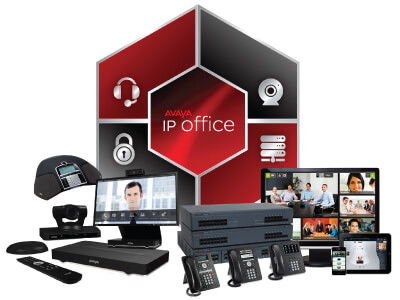 Have an older phone system?
Call us.
 Older phone systems may not function properly, require excessive maintenance, lack new features, and more importantly, it may not even be supported.
Unsupported Systems are a risk that could cost you money.
Hosted Solution no longer meeting your needs?
Find out why one size does not fit all.
 Many times, hosted phone services provide minimal support. In most cases designing, configuring, and implementing a telephone system should not be a DIY project. With Commpath, you will never be left to fend for yourself no matter the product we are helping you implement.
A phone system that is not set up properly (or maintained properly) may cause dropped calls, poor voice quality, and other problems that will ultimately hurt your business.
What surprises many is the fact that generally Hosted Solutions are not less expensive than a reliable premise based system. We tend to be platform agnostic and truly believe we can provide you the solution that best fits YOUR needs.
Let us perform a free cost analysis to see if we can provide you a solution that is a better value.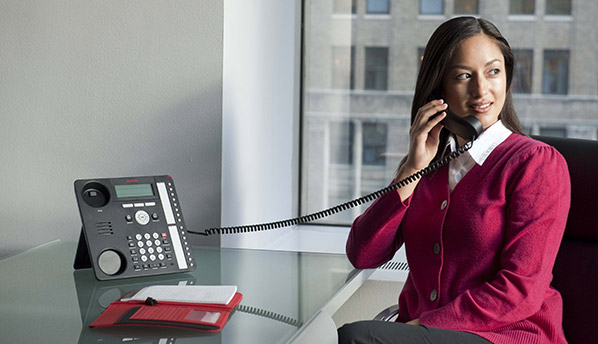 We will design, configure, install, & train based on your needs and schedule.
We have 40 years of experience meeting and exceeding the expectations of small, medium, and enterprise businesses alike.