Avaya Phone Systems
Avaya IP Office
Avaya IP Office is the right choice for any small and medium size business. Whether you have a single site or multiple sites, the IP Office is customized for your organization, helping you increase productivity, lower costs, and improve customer satisfaction
Give us a Call: (800) 370-2992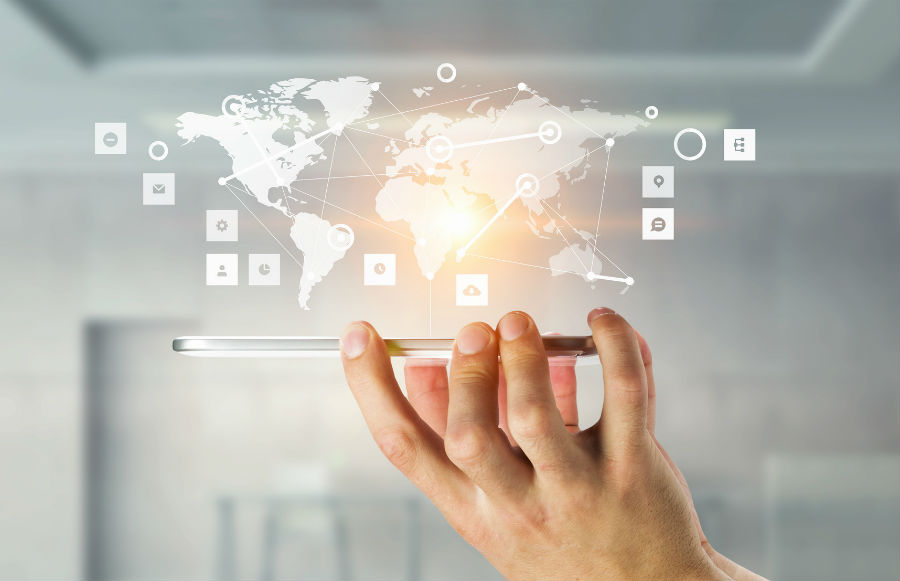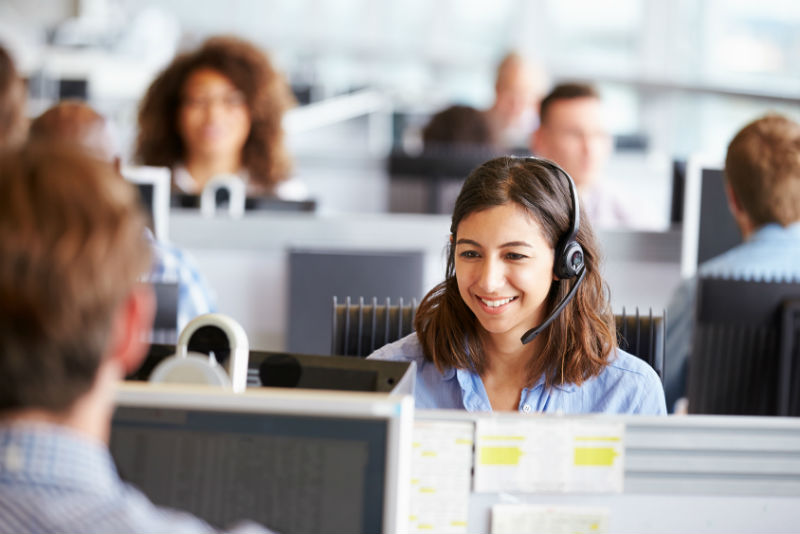 Productivity Features
Communication capabilities can give your business a competitive edge and can help you operate more efficiently and effectively. Out of the box, the Avaya IP Office includes features like "voicemail to email", "ad hoc conference bridge", and "mobile call control".
Unified Employees Through Your Mobile Device
Unified
Communications
Your office phone, cell phone, email, instant messaging, texting, and more are all essential to the way you work; but are you managing your communications or are they managing you? With rich functionality, IP Office naturally creates new ways of thinking about the role communications can play in your business and uses built-in intelligence to simplify your work.
Call us today for a FREE Consultation: (800) 370-2992 – or – Send us a Message