Telephone, Data & Network Cabling
Our professional team of cable installers work with customers and their contractors to develop and design their physical infrastructure, and provide fast, progressional cabling installation tailored to each company's individual needs.
Give us a Call: (800) 370-2992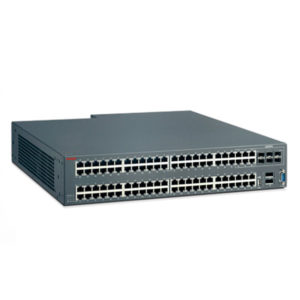 Infrastructure Services
Keeping your IT closet organized and free of clutter and tangled wires not only makes future changes and troubleshooting easier, it keeps the equipment ventilated and cooler thus prolonging their usable life and running efficiently. Our line of wire management, uninterruptible power supplies, and rack mounting equipment keeps your mission critical technology organized and working.
Solution Tailored
to your companies needs
Our expert engineers will be able to meet you at the work site,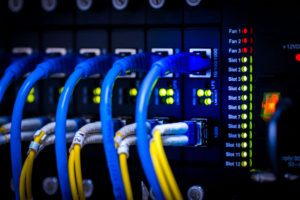 and return a valid quote for whatever work you need performed in under 24 hours.