Phone System Repair & Installation
CommPath is an agent of many network service providers like Verizon, AT&T, Time Warner Cable, Optimum Lightpath and others, and can help your business get the services you need. We will analyze your technological requirements as well as budgeting constraints to design a network service package that fits your needs.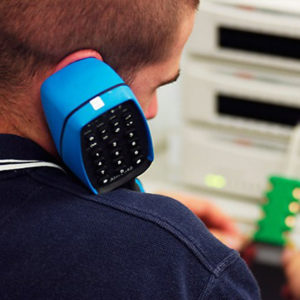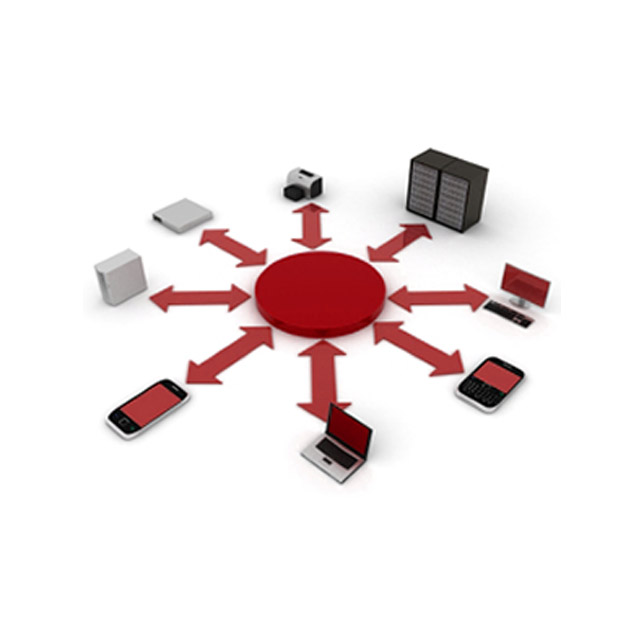 Wide Area Networks
Organizations that have two or more locations have unique telecommunication challenges. A comprehensive wide area network allows companies to share voice calls between locations and integrate their data networks, saving the company both time and money.
No Obligation
Quotes & Estimates
Considering recabling your workspace, or need an estimate on what it will cost to upgrade your telephone equipment?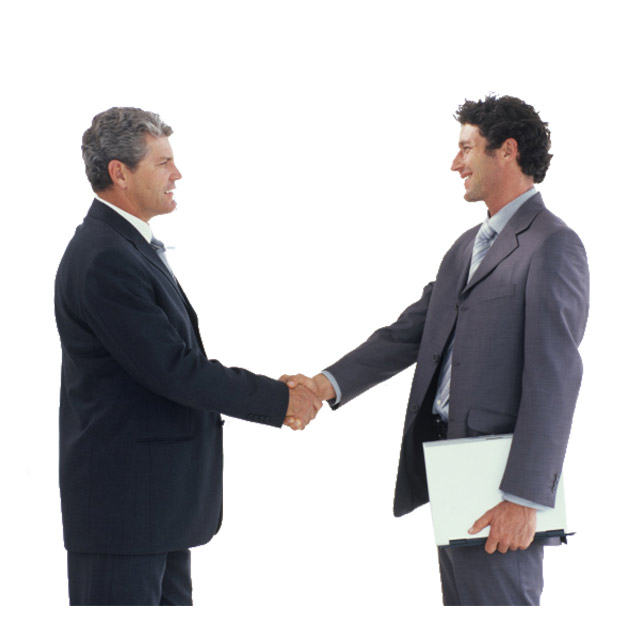 Our expert engineers will be able to meet you at the work site and usually return a valid quote for whatever work you need performed in under 24 hours.