Do you want to save money on your phone and internet services?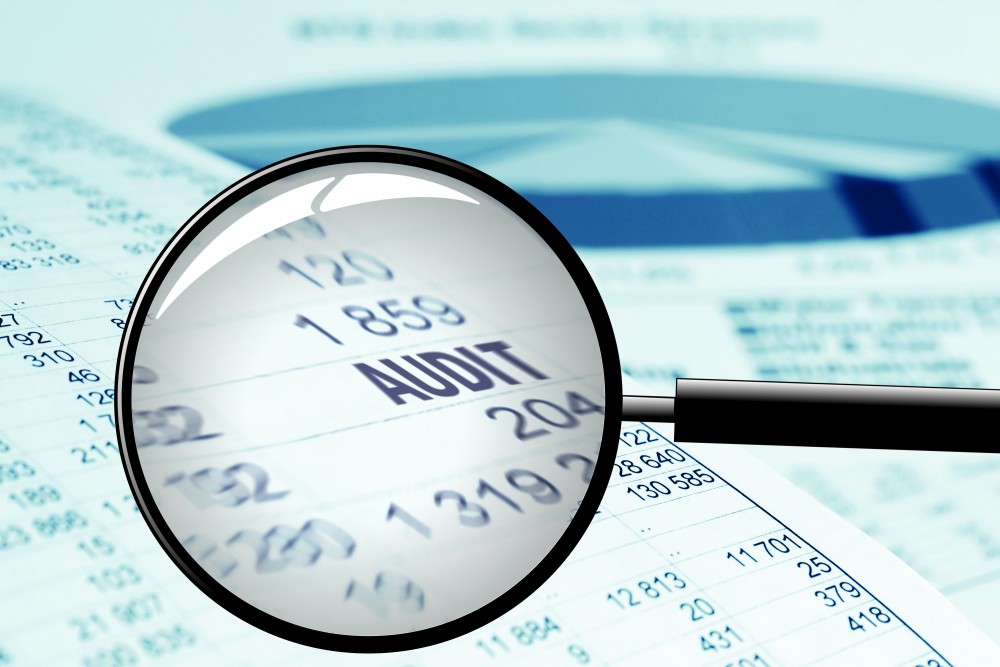 We will offer you a completely free consultation to determine if you are overpaying for the services you are getting. W
Talk to us about how we can help communicate with carriers to make sure you are never out of service 

Contact us today to see how we can help create a diverse network, all while keeping you under budget.