With over 40 years of experience in the telecommunications industry, Commpath, Inc. provides customers with a full range of communication services and equipment: from traditional key-based telephone systems to the latest in hybrid IP Telephony solutions. Our technicians and specialists can design and implement a solution tailored to your unique requirements and desires.
Our staff and organization have evolved over the years of this information age we live in, and still  strive to provide the very best in products and support. We offer services ranging from Unified Communications, Structured Cabling, Managed Services, and much more.
Commpath takes a holistic approach to each customer's service requirements, we are there to make the customer's life easier. We provide a robust product and service line that can handle the most challenging requirements of any potential customer. With customers dating back to our early days still actively working together with our technicians we have cultivated a relationship of trust and professionalism. Commpath has the expertise and the care to help your company realize its full potential. We are there to help you grow, and to solve any complicated problems you may experience while trying to manage that growth.
A FEW OF THE INDUSTRIES WE SERVICE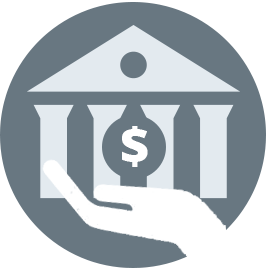 Financial Services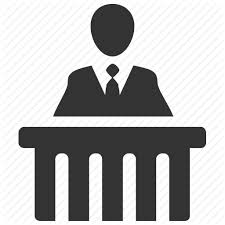 Law Firms
Healthcare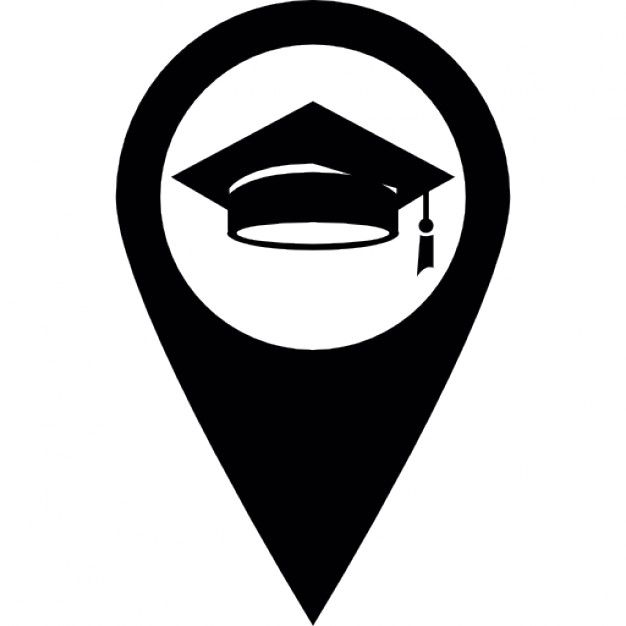 Education