enhance the way you do business
Make better IT decisions today to guarantee success, tomorrow
As an Avaya Business Partner and a Cisco Select Partner, Commpath, Inc. will deliver premium customer service while providing differentiated services spanning Unified Communications, Security, Networking, Structured Cabling, and Managed Services. We don't believe in a one size fits all attitude when it comes to IT solutions, our expert technicians and engineers can identify the perfect solution for your business. Not only can we create a more robust and secure infrastructure, but we can save you money.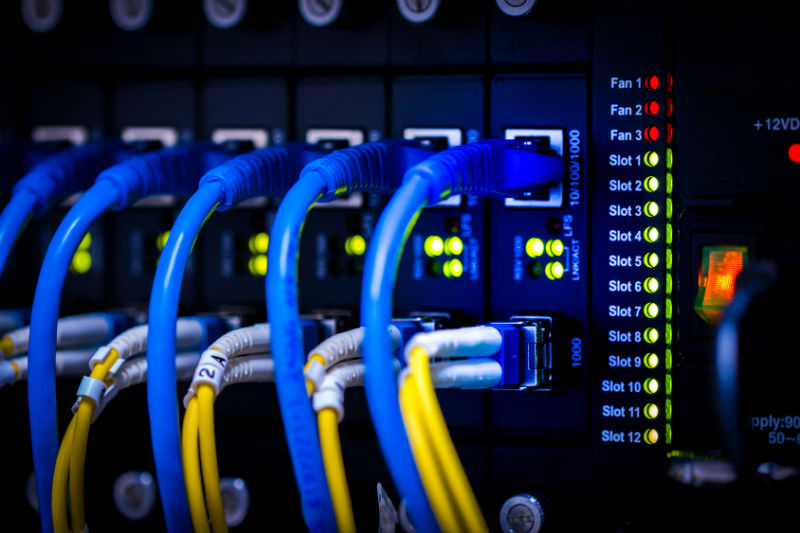 As an authorized Avaya and Cisco partner we can deliver the highest quality equipment at the best available prices. You can have peace of mind knowing that the top 2 manufacturer's in the telecommunication industry stand behind us.
Our professional staff has decades of experience in the world of IT, we truly have seen it all. Take a moment to watch out an Avaya IP Office system could improve the way you do business. As your business grows Avaya IP Office can grow with you, only pay for what you need today.
It can be hard to cut ties with a service that is no longer meeting your needs. Let us show you why we have been a leader in all things communication for 40 years.