enhance the way you do business
Make better IT decisions today to guarantee success, tomorrow
Influence your internal stakeholders with clear, competent IT decisions.
Experience increased efficiencies between technologies with our wide array of services and solutions
Alleviate vendor pains through our customer obsessed approach.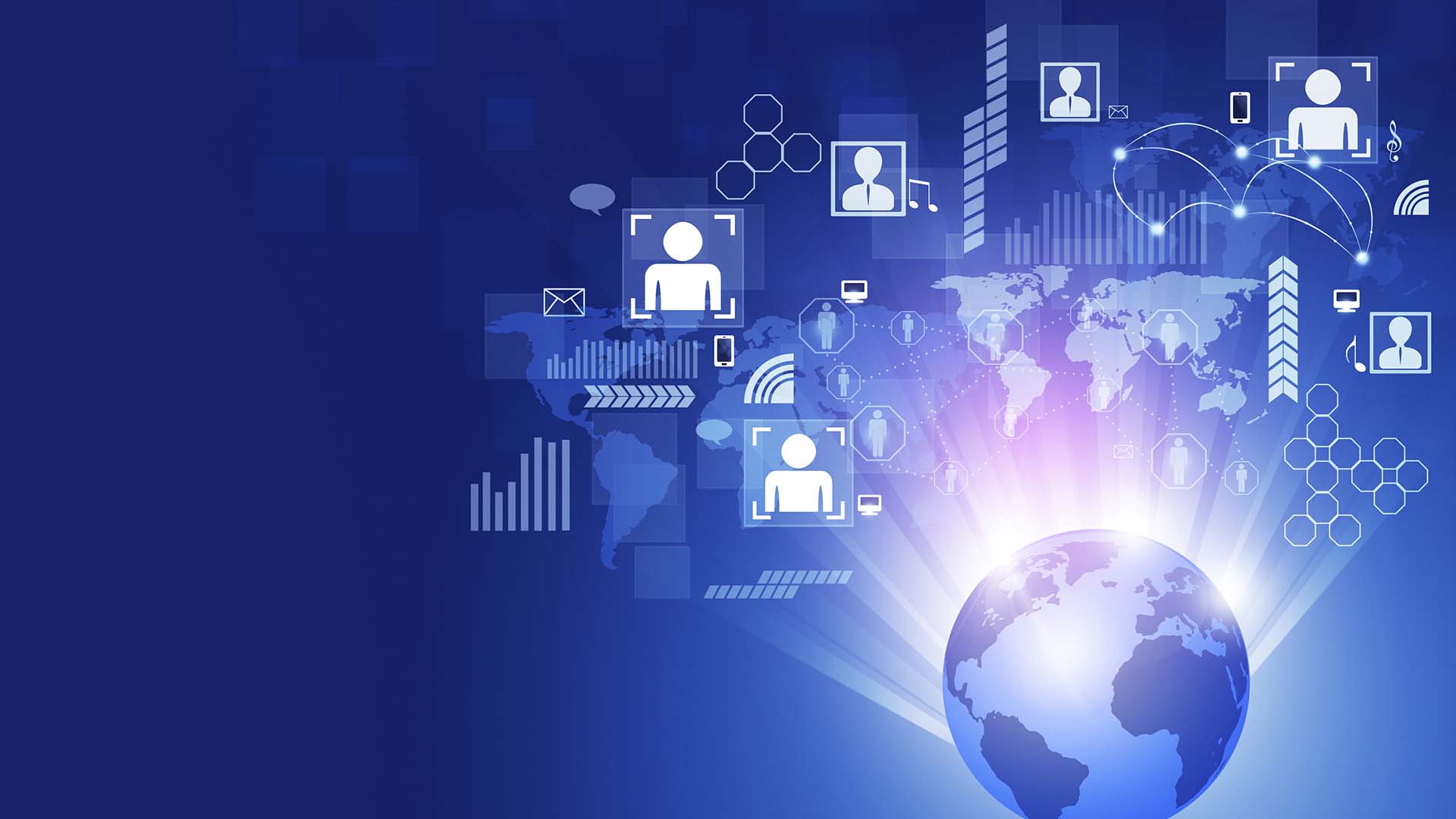 We have been an Avaya Business Partner since 2000. Talk to us today about how UCAAS or a premise based IP Office may be the missing piece to your business growing. It's time to increase ROI on Managed IT services.
It can be intimidating to cut ties with a service that is no longer meeting your needs. Let us show you how simple we make things. We will enhance your business, provide a single point of contact, and decrease your operating IT budget. It's time to even the playing field for all businesses when it comes to their IT needs.